Site News
Alien Covers! - Sun Feb 15, 2015 8:14 am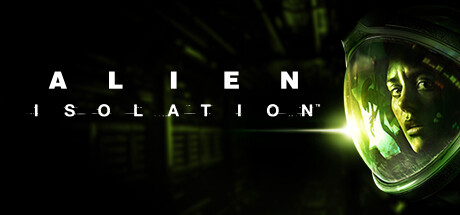 Top of the morning to ya'. New user @stuz uploaded cover art for Alien Isolation. Make sure you grab it here:
http://www.steamgamecovers.com/covers/alien-isolation

Space Safari is a PC game that I've been actively working on. Yesterday it went live on Square Enix Collective . Collective helps indie developers get the exposure they need through their various publisher channels. If a game is accepted by the community, Square Enix may help support that game through crowdfunding. This is a big opportunity for us as a small developer and we're proud to be accepted by such a great company.
Please visit our Square Enix Collective page and vote for Space Safari.
http://collective.square-enix.com/proje ... ace-safari

Dying Light. - Mon Feb 02, 2015 3:47 pm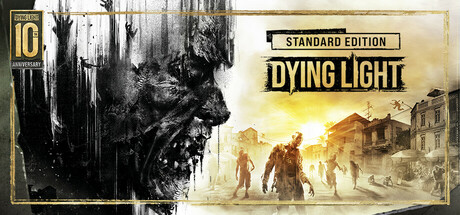 Anyone playing Dying Light? Is it really a mix of Left 4 Dead and Mirror's Edge? It sure looks like it to me. Anyway, @aryahmdm uploaded new coverwork for the game over the weekend. Make sure you grab it here:
http://www.steamgamecovers.com/covers/dying-light

Brothers... - Sat Jan 31, 2015 10:52 pm
They say birds of a feather flock together. It looks like @Kexikus and I had the same idea today. We both uploaded new cover art for Brothers - A Tale of Two Sons. You can check out our coverwork below:
http://www.steamgamecovers.com/covers/b ... f-two-sons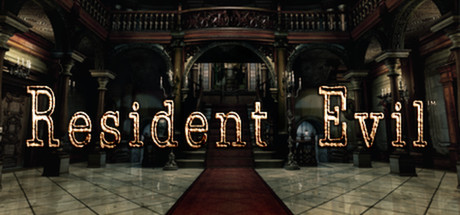 @Nephilim983 is at it again! This time Evil's the name of the game... Resident Evil! There are 18 new covers up for the game right now. Get them all below:
http://www.steamgamecovers.com/covers/r ... d-remaster